Large Corner Block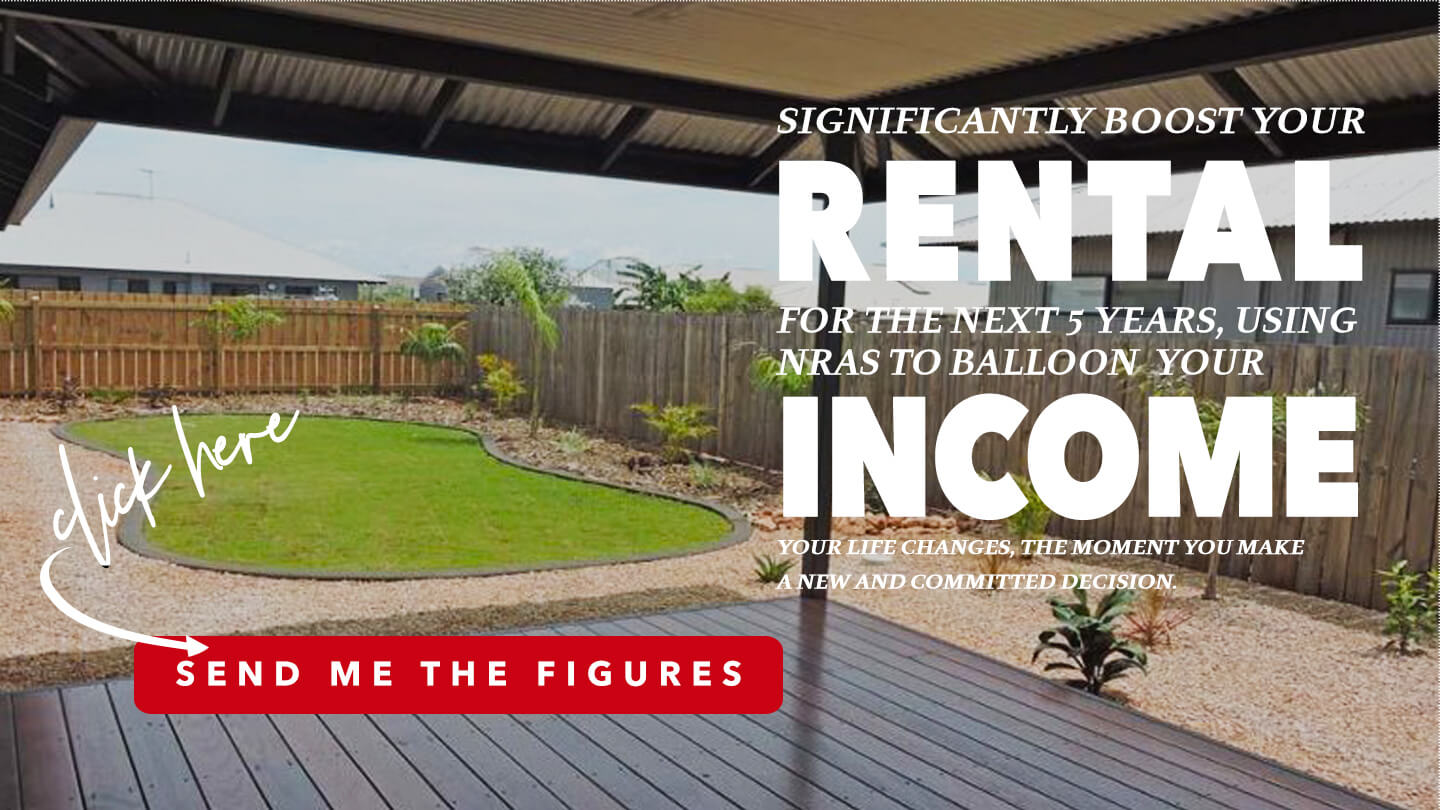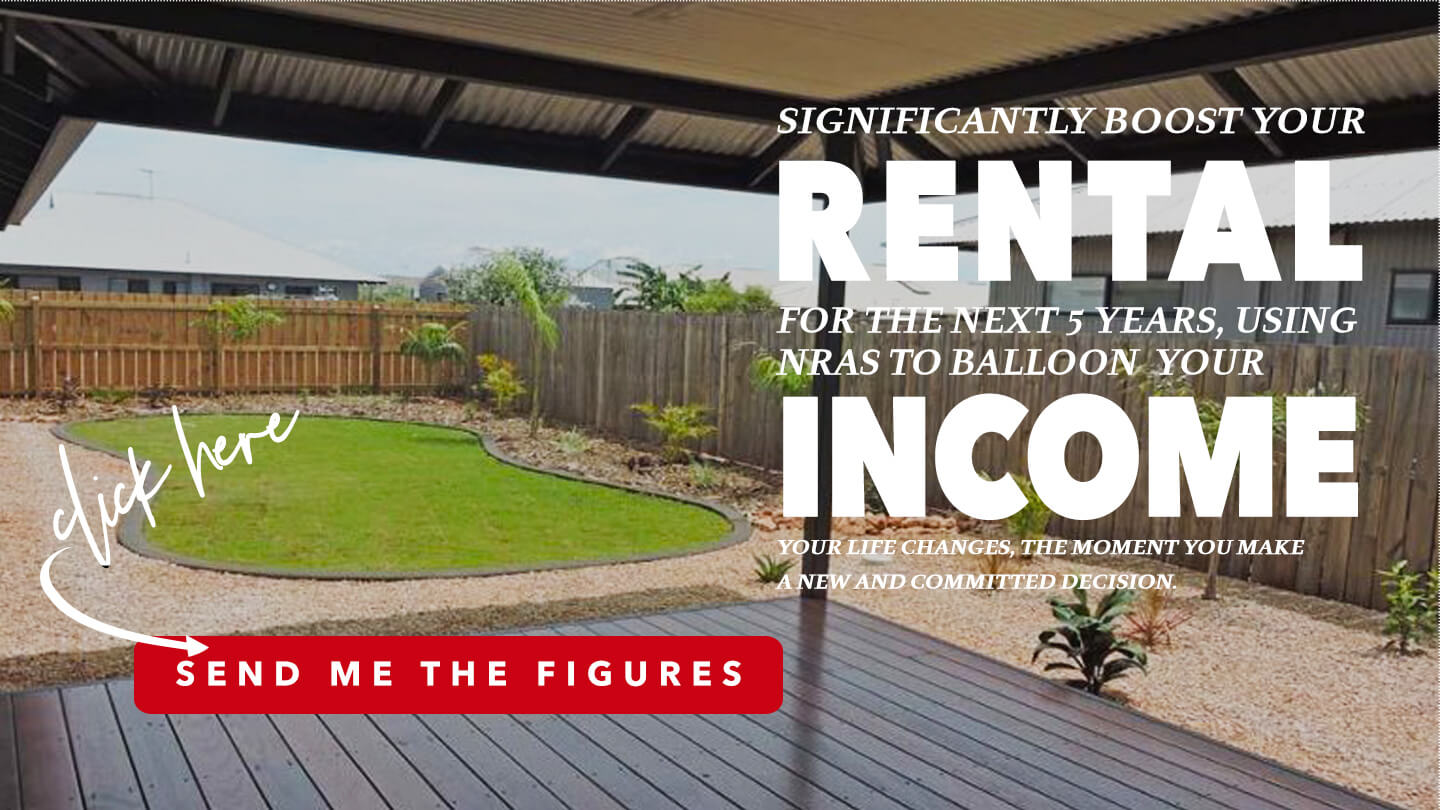 Property Overview
| | |
| --- | --- |
| Category | house |
| Market price | $569,000 |
| Market rent | $550 p/wk (Less NRAS discount) |
| Yield | 5.02% |
| NRAS contribution | $11,192 |
| Yield inc. NRAS | 5.98% |
| Bedrooms | 4 |
| Bathrooms | 3 |
| Carports | 2 |
| Garages | |
| Address | 29,Tomarito Crescent |
| Suburb | Bilingurr |
| State | WA |
| Postcode | 6725 |
Expression of interest
Fill in the form below to get more information about this property.
5.98% rental Yield
$34,071 rental income to slingshot your rental returns into the stratosphere
Single NRAS (
*
$11,192 pa 2018-19),
$34,071 is $2,620 rental income per month. ($655 per week).
The lucky tenants are enjoying this very spacious home situated in Broome North on a large corner block opposite a natural bushland reserve.
Fully airconditioned with 3 good sized bedrooms, 2 bathrooms and knight plank flooring. They'll be enjoying cooking up a storm with gas cooking and plenty of cupboard space.
WA has had several years of slow and negative growth. 2019 showed all the signs of support.
As an investor, often being in the right place at the right time, ready and waiting for opportunity to present itself, can be as fickle as simply good luck. Buying at the fair and right price in a fast high growth market is essential, buying at the right price when the market has shrunk, presents substantial potential gains.
Buying property with the expectation of achieving a profit, requires buying at the right price for market conditions - This property presents great value. (
Register your interest above.
)
Looking beyond the numbers, the key to long term property success is invariably the desirability to live in the area as a tenant (Since they'll be paying the bills). So, let's quickly unpack that here.
Register your interest in the form above.
Call 1300 67 27 28 to find out more or quickly register now on this page and we will contact you to talk about your investment objectives to refine what may best suit your personal circumstances.